Stress Free Home Cleaning in Boise Idaho
Are you tired of running around the night before cleaning day and picking everything up? Is it getting harder to get your family to help?
Let us do the picking up, pre-cleaning, and cleaning for you!
Pick up dirty dishes and put them in the dishwasher (run it if its full)
Pick up dirty clothes and put them in that rooms hamper/basket
Pick up toys and put them away, whether they are kid or pet toys
Put left out items in the kitchen in the pantry, cabinet or refrigerator
Put items left out in the bathrooms away (make-up, blow dryers and curling
irons)
Take out kitchen trash to your trash can (you supply the bags to re-line)
Wipe out coffee pot and throw the grounds in the trash
You let us know that you would like to sign up for our Stress-Free Cleaning Service and we will schedule extra time in your home to take care of it.
We have a 30-minute minimum and will bill at 15-minute increments after that. The first 30-minutes is $22.50 and then each additional 15 minutes is $11.25.
Most houses should take between 30 – 60 minutes to Pre-Clean.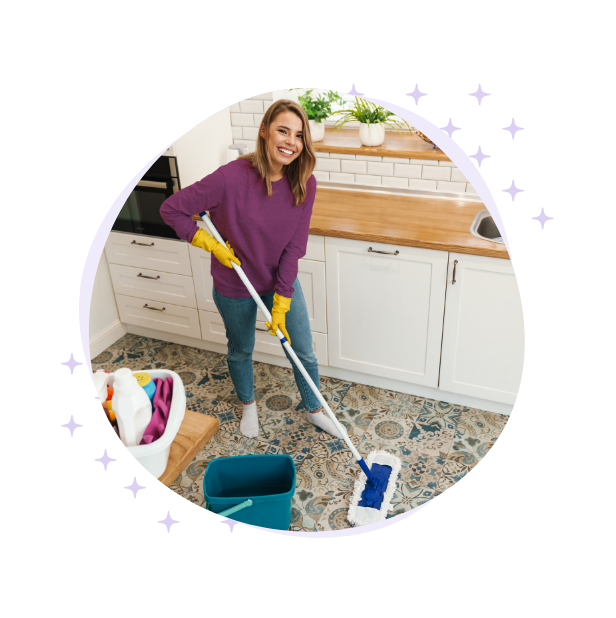 We are a Boise home cleaning & maid service company focused on doing our job with excellence and giving back to others.