Professional House Cleaning Services in Boise Idaho
Giving Our Clients Back Their Weekends
Time, We will Give your Time Back!
They say that money can't buy happiness and they are right. It can buy time. Time to create the memories that give each of us our happiness. Just think about it. How much time do you spend thinking about cleaning, getting your kids and spouse to help you clean, and then there's the actual cleaning itself? Do you sometimes dread coming home because you know you will need to clean before you can even cook dinner?
Fabulously Clean will give you back your time and sanity!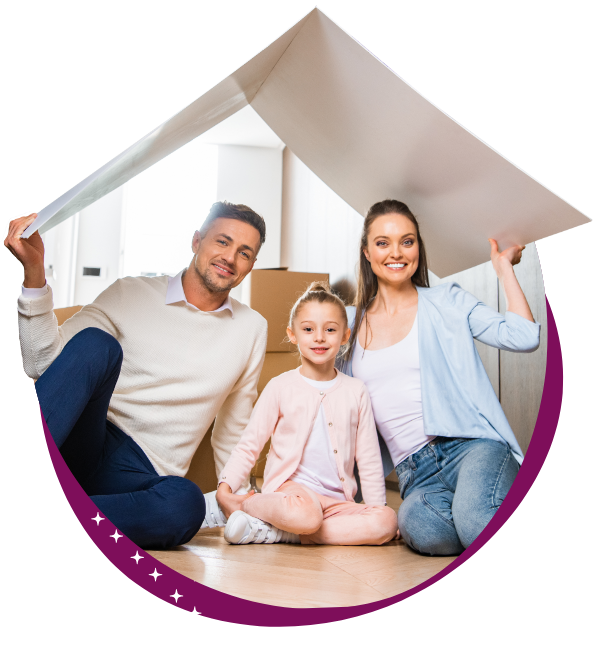 Why Choose Fabulously Clean House Cleaning?
We are a Boise home cleaning & maid service company focused on doing our job with excellence and giving back to others.

We give back to the community
Three times a year, we hold food drives during March, June, and September. We match the number of cans/items received (up to 5 cans per household) and give it The Interfaith Sanctuary.

Cleaning for a Reason Partnership
We have partnered with Cleaning for a Reason to provide FREE house cleaning service to women undergoing cancer treatment in the Treasure Valley Area.

We have high expectations
We provide detailed training to our staff so that they can meet the client and company standard of high quality, reliability, and great attitude.
We will return your calls
We believe open communication is the key to our success.

Consistent Quality Checks
We send out quality surveys to every client after every cleaning and review the responses daily.
Our staff are thoroughly vetted
We do background checks, drug testing, and employment verification.

Customized cleaning
Each home is different and a cookie cutter approach just won't work. We create the cleaning you need and that can fit most budgets.

Reliable and consistently thorough
The biggest thing I hear is they started out great but slowly started missing things. That is why we send out the Quality Surveys to each client.

100% Happiness Guarantee
Have you ever been satisfied with the outcome but not happy? We want to make sure that you are happy with every aspect of our service. If you are not completely HAPPY with the cleaning you receive, we will come back and re-clean it by the end of the day for free.
We are a Boise home cleaning & maid service company focused on doing our job with excellence and giving back to others.
We always strive to obtain five-star reviews from our clients. We are proud of our incredible staff that always give the best of efforts during every single cleaning service.
Nov 14, 2022
We really appreciate Jill F, she has done an amazing job with our home. Happy with the attention to the little details, folded blankets on our couch, the notes left after our cleaning. Thank you Jill
Nov 14, 2022
Morgan and Alison were very through, efficient, and professional. My home was super clean when they finished cleaning. They listened to what I needed and why I needed it and set about to please me, which they certainly did!!
Nov 11, 2022
Jael did a marvelous job cleaning and my carpet lines were the best I've ever seen. She should teach everyone how to do that.